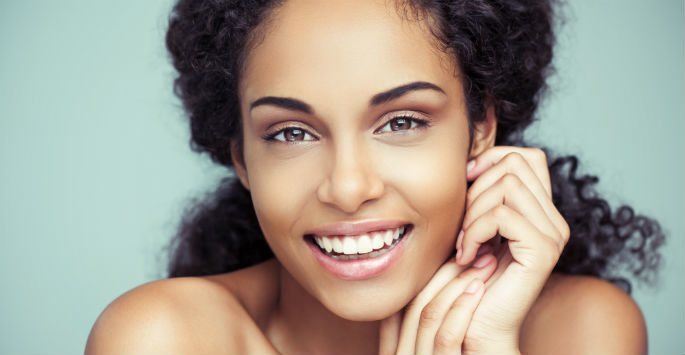 Are you looking for a treatment that provides long-term restoration of facial volume and improvement in facial lines and wrinkles? Do you want natural-looking results that don't make you look like you have had work done? MedSpa 22 offers Sculptra® Aesthetic facial injectable treatments to help our patients restore facial volume that has been lost through the natural aging process. Sculptra® Aesthetic stimulates the body's natural collagen production for a gradual, natural improvement in facial volume loss.  
Do you want to learn more about Sculptra® Aesthetic treatments? Contact our office in Fort Myers today to schedule a consultation!
What is Sculptra® Aesthetic?
Sculptra® is a collagen stimulator. This treatment is an injectable poly-L-lactic acid that gradually stimulates the body's natural collagen production and works to restore a more youthful appearance. Sculptra® is injected below the skin of the designated treatment area with a fine needle. There is minimal discomfort associated with these injections, and a topical anesthetic can be applied prior to an injection session to further reduce discomfort. Sculptra® injections help reduce the visible signs of aging and restore facial volume that has been lost due to the aging process. Sculptra® can be used to restore volume to the face and improve the appearance of chin wrinkles, marionette lines, and nasolabial folds.
When will I see results?
The effects of Sculptra® injections will appear gradually as the body's natural collagen production is stimulated. You may not see immediate results, but over time you will notice gradual improvements that can last for up to two years. A few days after your first treatment, you may look the same as you did prior to the Sculptra® injection, this is a normal occurrence and a result of the water in the injection being absorbed by the body. Most patients begin to notice results after their third Sculptra® treatment.
How many treatments will I need?
The number of treatments varies depending on the patient, the amount of volume loss, and the patient's aesthetic goals. Most patients require at least three to four treatment sessions to achieve visible results. Our staff will recommend a personal treatment plan to fit your needs and your aesthetic goals during your initial consultation.
Are there any side effects?
Some patients may experience injection-related side effects, including swelling, tenderness, redness, discomfort, bruising or itching at the injection site. These side effects are temporary and should resolve on their own. Side effects should subside within a few days of an injection session.
Are you interested in finding out if Sculptra® is the right choice for you? Contact our office in Fort Myers today to schedule a consultation!