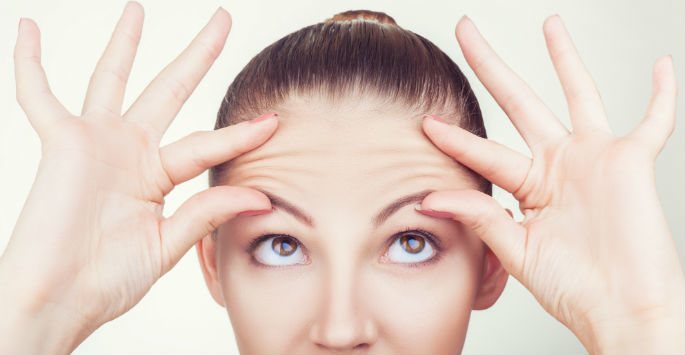 Many people are yearning for smoother, younger-looking skin. With so many different kinds of treatments out there, it can get overwhelming trying to figure out where to start looking. At MedSpa 22, we offer several different skin care treatment options that may help you achieve the youthful and silkier skin you've been longing for.
Located in Fort Myers, Florida, our medical staff at MedSpa 22 is excited to provide our neighbors with the affordable quality and comprehensive care that they deserve. We offer many different skin care treatment options to help enhance the quality of life for you and your family. Contact us today to schedule a consultation appointment and find out how we can help you live well!
What are some skin care treatments we offer?
Dermal fillers
Injectables
Microneedling
What are some dermal fillers we offer?
Juvederm® XC can help replenish facial volume and improve the appearance of wrinkles like nasolabial folds and marionette lines
JUVÉDERM VOLUMA® XC can help refresh facial volume in the cheeks and smooth wrinkles that are around the nose and mouth
Restylane® can help augment the lips and alleviate hollows beneath the eyes as well as smoothing out the skin
What injectables do we offer?
BOTOX® is one of the most well-known treatments to remedy the appearance of frown lines and crow's feet
Dysport® can treat the appearance of wrinkles around the brows by reducing the muscle activity of strictly the treatment area, keeping you in control of your looks
What is Sculptra®?
Sculptra® helps rejuvenate the skin by stimulating the body's natural production of collagen, the main structural protein found in the skin. This effective treatment option can help restore facial volume and smoothen the appearance of marionette lines, nasolabial folds, and chin wrinkles!
What is an IPL Photofacial?
Using gentle pulses of light, IPL photofacials can improve the appearance of facial redness, sun damage, and age spots. This cutting-edge treatment option can augment the texture of the skin as well as even out skin tone!
What is non-ablative skin resurfacing?
With our advanced Icon 1540 non-ablative fractional laser, we are able to help improve the look of unwanted pigmentation, sun damage or scarring without damaging the surrounding skin!
What is microneedling?
Microneedling is a gentle treatment option to revitalize the skin. A member of our medical staff uses a handpiece with several very fine needles to create microchannels in the skin, stimulating collagen production for smoother, silkier skin!
Contact us today to schedule a consultation appointment and find out which of these exciting and rejuvenating skin care treatment options may be right for you! We look forward to helping you achieve your aesthetic goals of younger-looking skin!